AFPAN L'OR VERT
Associations under the law of 1901
at La Porte du Der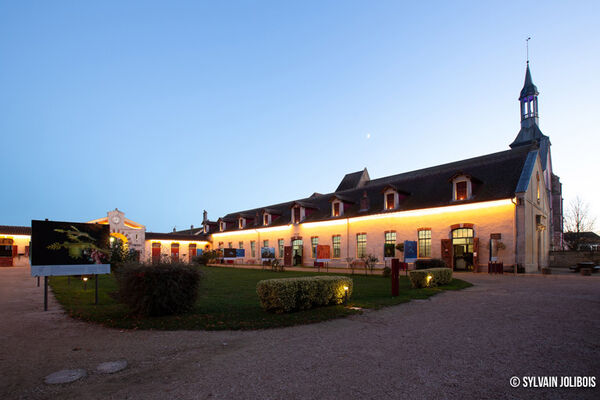 © Sylvain JOLIBOIS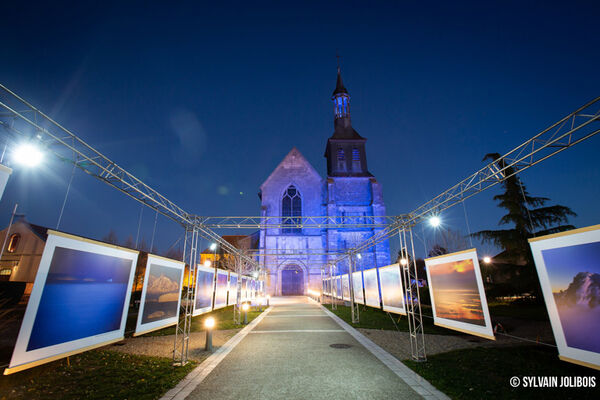 © Sylvain JOLIBOIS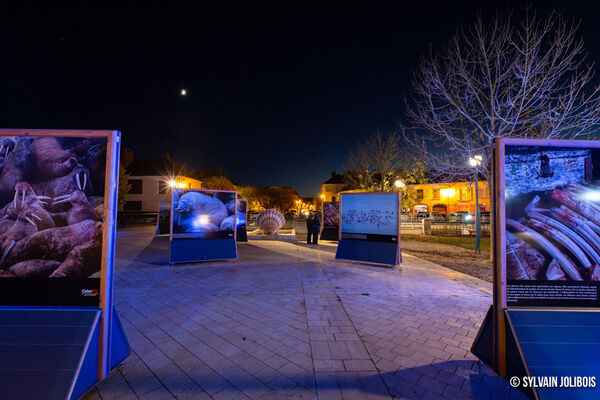 © Sylvain JOLIBOIS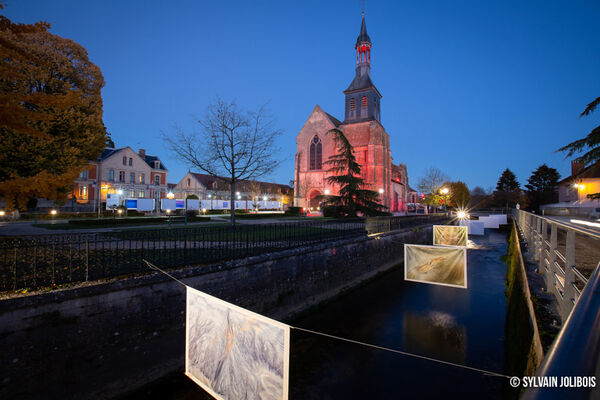 © Sylvain JOLIBOIS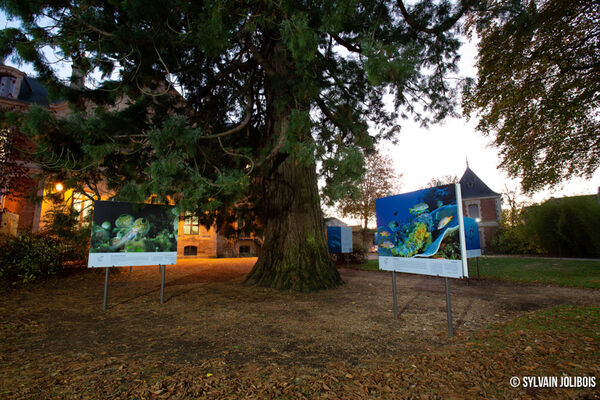 © Sylvain JOLIBOIS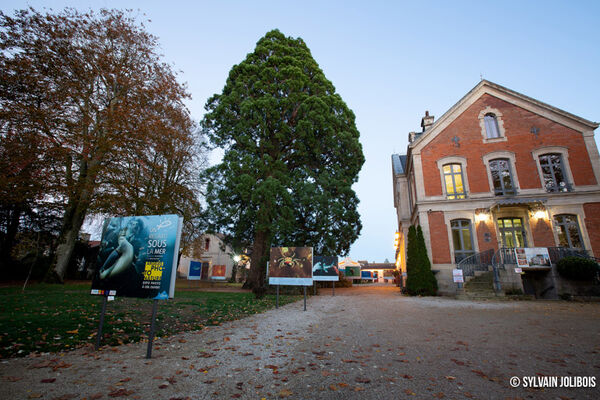 © Sylvain JOLIBOIS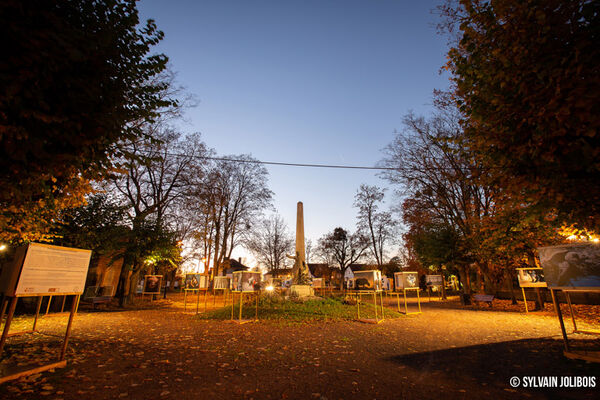 © Sylvain JOLIBOIS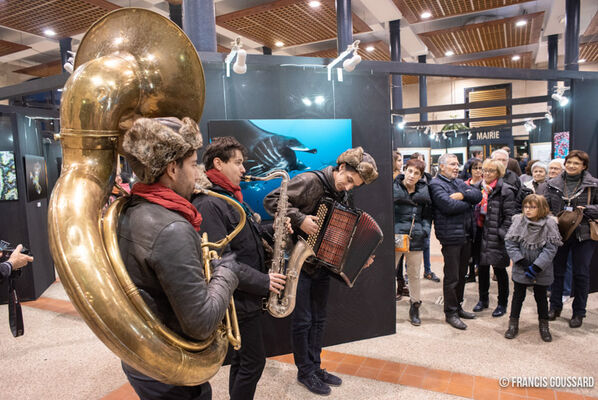 © Francis GOUSSARD
Much more than a Photo Festival, the Montier Photo Festival, a unique event in Europe, is THE unmissable event for enthusiasts, amateurs and professionals of photography and nature.
It is a place for exhibitions, meetings and exchanges.
Prestigious photographers, agencies, magazines, associations, major brands of photographic equipment meet a passionate public...
A space of presentation of photographic and optical equipment, evenings of projection within the framework of the operation "ciné nature" are also with the meeting.
From

November 19, 2020




until

November 22, 2020
Thursday

9:00 AM - 7:00 PM

Saturday

9:00 AM - 7:00 PM
© Sylvain JOLIBOIS

© Sylvain JOLIBOIS

© Sylvain JOLIBOIS

© Sylvain JOLIBOIS
© Sylvain JOLIBOIS

© Sylvain JOLIBOIS

© Sylvain JOLIBOIS

© Francis GOUSSARD