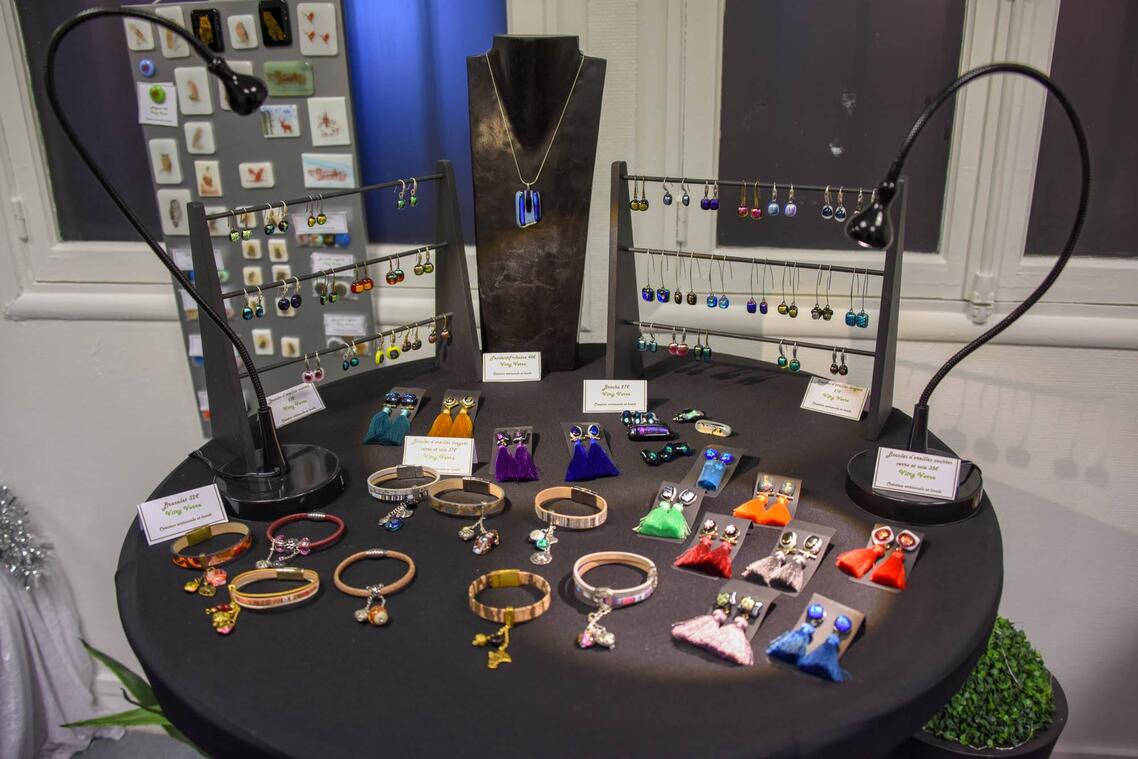 Atelier Vitry Verre
Glass work
in Vitry-en-Perthois
Opening hours and services not guaranteed
Discovery workshop around glass work

Make small glass objects (jewellery, plates, dishes, etc.) yourself.

The initiation takes place in 2 stages, the first session of 2 to 2h30 will allow you to realize your object, the second - after a 12 hours fusion - will consist in making the finishing touches.
Opening hours and services not guaranteed
Monday

10:00 AM - 12:30 PM

2:30 PM - 5:00 PM

Tuesday

10:00 AM - 12:30 PM

2:30 PM - 5:00 PM

Wednesday

10:00 AM - 12:30 PM

2:30 PM - 5:00 PM

Thursday

10:00 AM - 12:30 PM

2:30 PM - 5:00 PM

Friday

10:00 AM - 12:30 PM

2:30 PM - 5:00 PM

Saturday

10:00 AM - 12:30 PM

2:30 PM - 5:00 PM

Sunday

10:00 AM - 12:30 PM

2:30 PM - 5:00 PM