La Ferme ALIPS
Local products , Producer
at Allichamps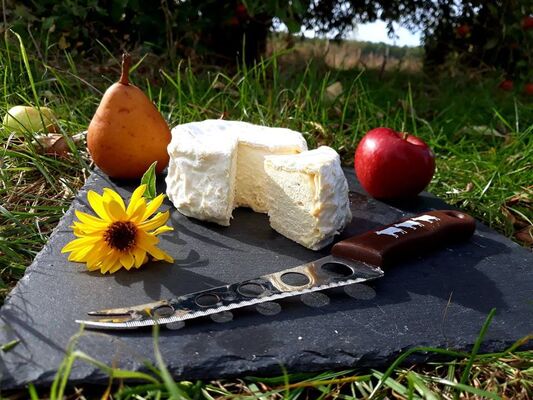 Ferme d'Alips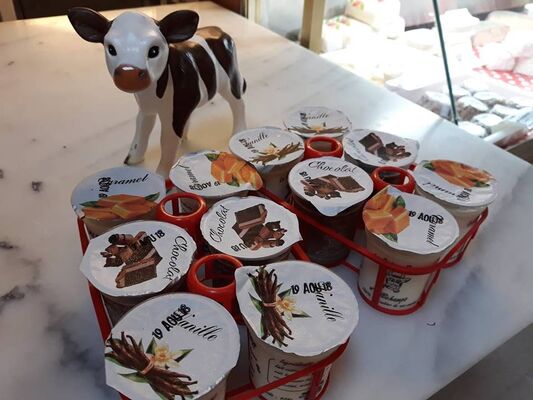 Ferme d'Alips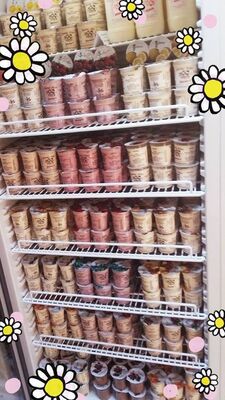 Ferme d'Alips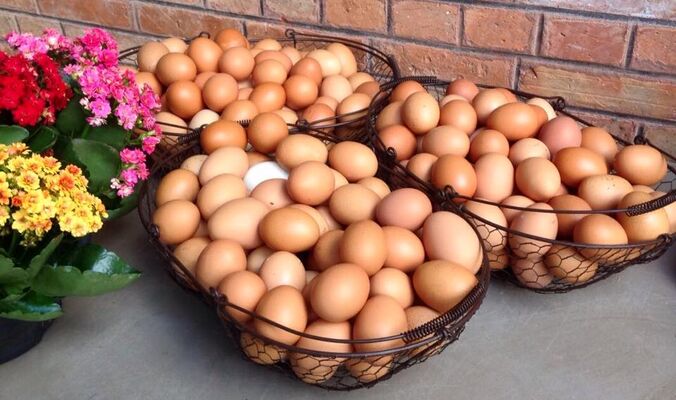 Ferme d'Alips
Located 10 minutes from Saint-Dizier and Wassy, the Alips farm offers a wide range of fresh and refined dairy products:
- White cheese in faisselle,
- Farmer's yoghurts with fruit and nature,
- Fresh salted cheese,
- Fresh cheese with herbs and spices,
- Raw milk,
- Butter,
- Cream,
- Allichampenois,
- Morambert,
- Plain, with nettle...
Milk processing on the farm is a know-how that has been passed down for 6 generations. Our whole range of cheese is ladled and moulded on the farm.
In order to have a good quality milk, the cows graze as soon as the summer season arrives. We take care to select and produce the fodder exclusively on the family farm in order to produce our local products on a soil preserved by our sustainable agriculture.
From

January 2, 2020




until

December 31, 2020
Monday

9:00 AM - 10:00 AM

6:15 PM - 7:00 PM

Tuesday

9:00 AM - 10:00 AM

6:15 PM - 7:00 PM

Wednesday

9:00 AM - 10:00 AM

6:15 PM - 7:00 PM

Thursday

9:00 AM - 10:00 AM

6:15 PM - 7:00 PM

Friday

9:00 AM - 10:00 AM

6:15 PM - 7:00 PM

Saturday

9:00 AM - 10:00 AM

6:15 PM - 7:00 PM
Ferme d'Alips

Ferme d'Alips
Ferme d'Alips

Ferme d'Alips